Beyond Art Lectures for School of New Begginigns
Whistable Biennale
Tate Modern
Londres, Reino Unido
2017


Beyond Art Lectures – Jose Fernandez Levy's film is a series of outsourced lectures by Latin American artists, is a platform for experimentation on art theory/practice, education, labour, post-colonialism and gender. Under the current neoliberal policies that are decimating art education, participants are invited to borrow the format of video art lectures to start a conversation navigating from the Global South to the North.

Beyond Art lectures was first presented on the 3rd and 4th of February 2018, as part of Muster Station: The School of Beginnings, programmed by Whitstable Biennale at the TATE Exchange space, in TATE Modern, London.






Munster Station, Tate Exchange London
Overview of exhibition
Beyond Art Lectures- la serie de videos organizada por José Fernández Levy consiste unas conferencias impartidas por artistas latinoamericanos,una plataforma para la experimentación de la teoría/práctica del arte, educación, trabajo, poscolonialismo y género.Bajo las actuales políticas neoliberales que están diezmando la educación artística, se invita a los participantes a tomar prestado el formato de conferencias de video y tutoriales para comenzar una conversación que navega desde el Sur Global hacia el Norte.

Las conferencias de Beyond Art se presentaron por primera vez los días 3 y 4 de febrero de 2018, como parte de Muster Station: The School of Beginnings, programada por Whitstable Biennale en el espacio TATE Exchange, en TATE Modern, Londres.




Artistas participantes:

Participating artists:

Betzabe Garcia
Emilio Bianchic
Chantal Peñalosa
Cecilia Barreto
Andrew Roberts
José Fernández Levy
Pablo Tut
Ulrik López






1990
1990
1987
1985
1995
1989
1992
1989

Axé

Video
815 minutos
2017
Axé

Video
8:15 minutes
2017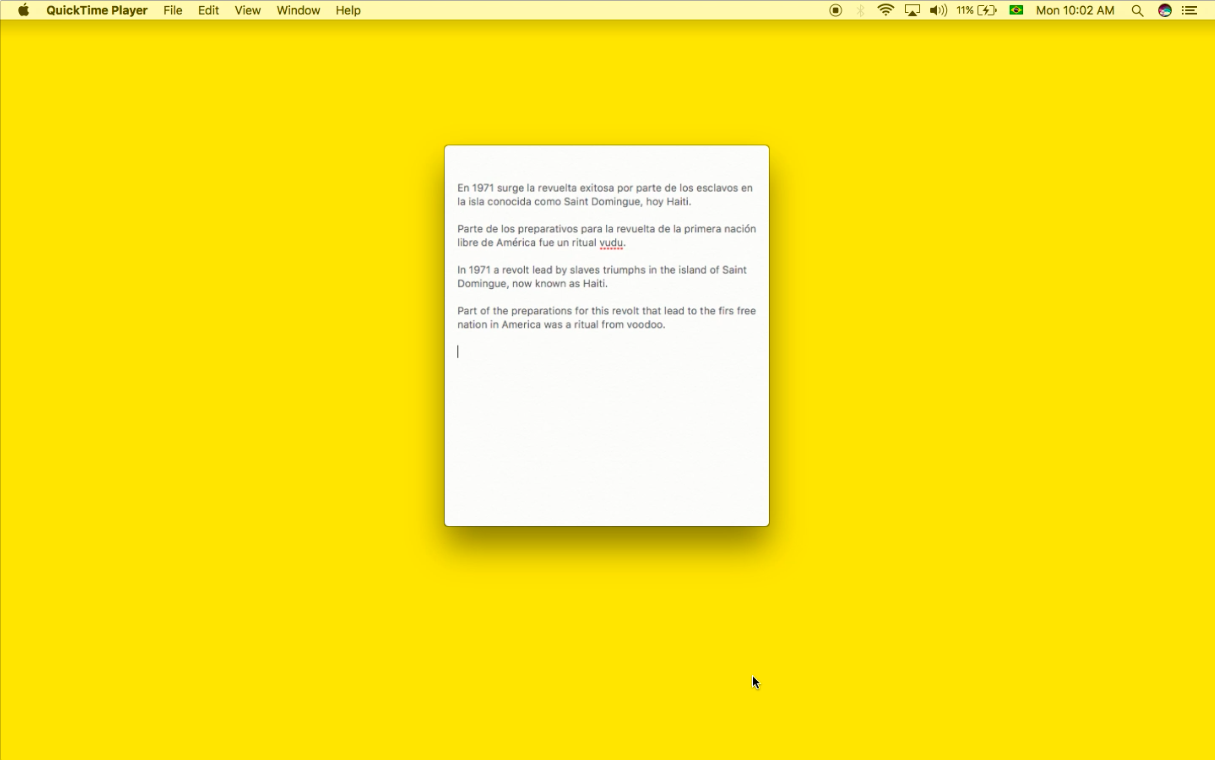 Fijos del video
Video stills

Prensa
Press
︎ Muster Station

︎ University of Kent
︎ Tate
︎ Tate-Exchange